Hinkley Dairy
We all have our separate responsibilities on the dairy, yet we still come together and look out for each other.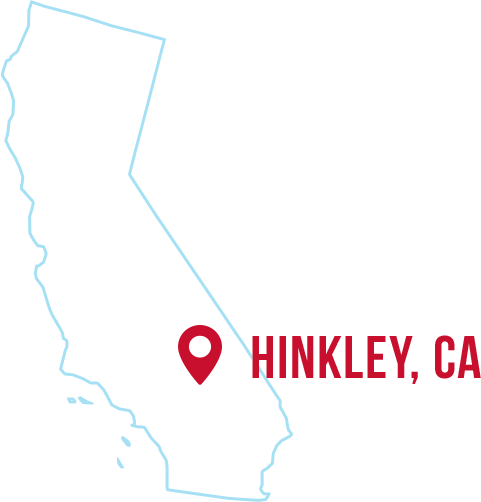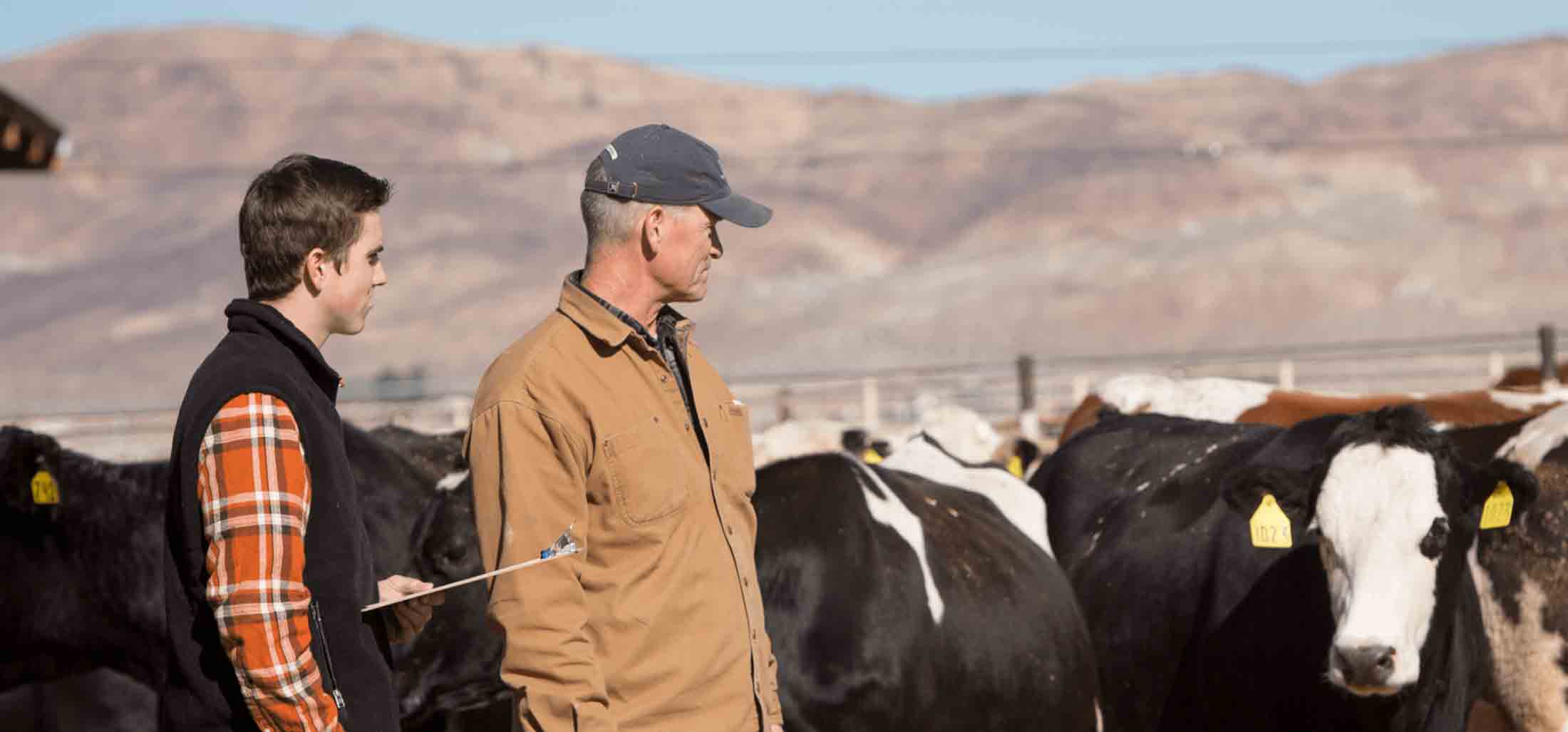 Like all dairies, Hinkley Dairy needs a tight-knit group to ensure its success. But unlike most, that group extends all across the country. Ken and Sherrie DeVries, along with Sherrie's parents, live in California, while Sherrie's brother, Rob Ruisch, and his family live in Iowa. It's a neat family partnership that works, even though they live thousands of miles apart. Evolving technology, like tractor geo-positioning and camera systems, has aided in the family's ability to make things run smoothly state-to-state. And smart investments, like a solar project that generates nearly all the dairy's power needs, has helped them thrive in a fluctuating milk market.
Besides on-farm sustainability efforts, Ken adopted a unique breeding program of crossbreeding Holsteins to Montbéliarde to Swedish Red – a cycle that restarts every three years. This program produces stronger cows that can withstand the California desert heat. Indeed, there's always something exciting happening on this dairy. Each year, hundreds of students, from preschool to college, come and visit. The students get the full experience, observing a milking and savoring the cows' hard work with ice cream at the end of the day. "Sometimes I run into local kids who have been to our dairy," Ken says, "and they'll say 'Hi Farmer Ken! How's the cows?' You know, I just love that."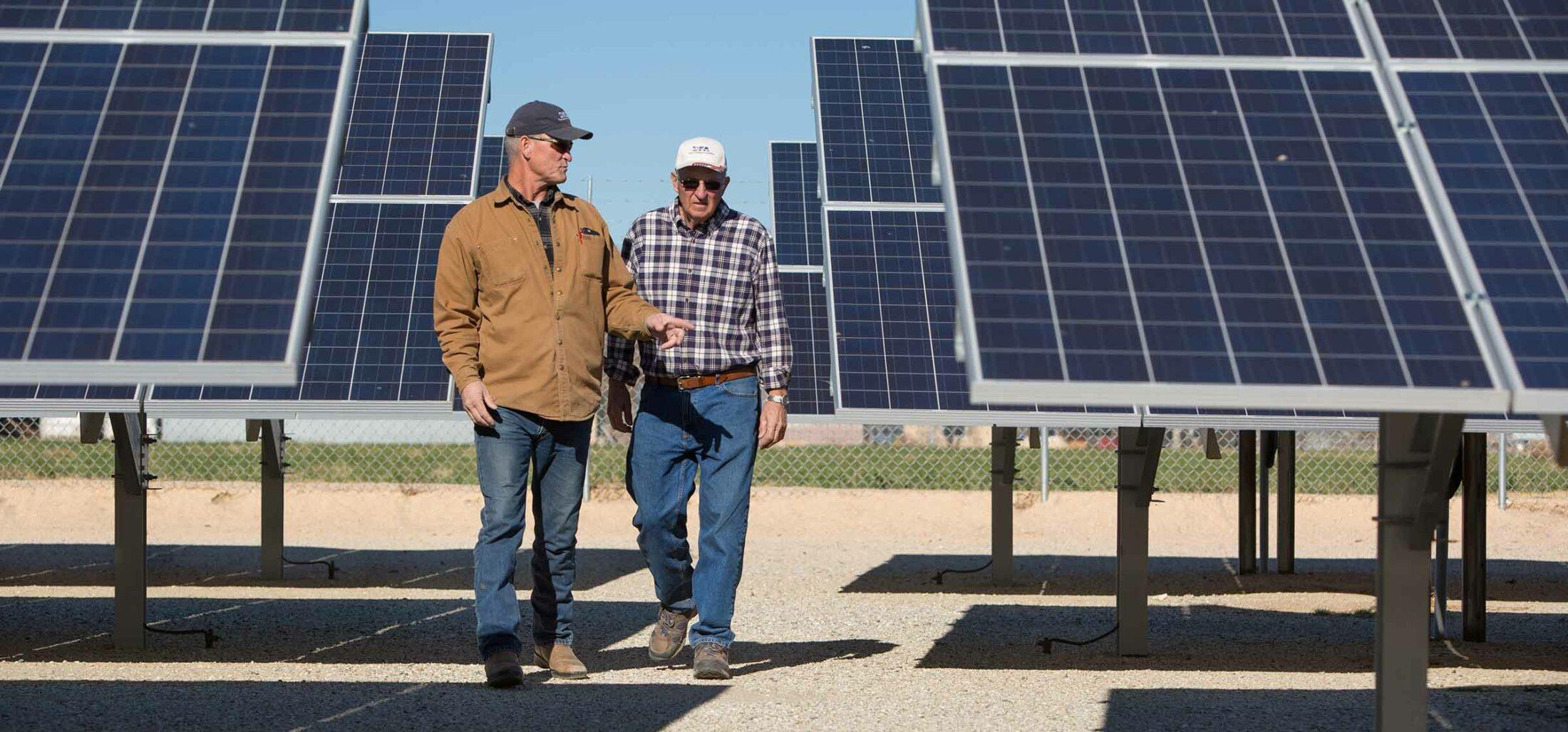 Helped by plenty of California sunshine, the solar project has exceeded all expectations. It even allows us to send kilowatts back to the grid.